As a Cooperative, there are three things that determine how the Cooperative is run. Our nine Board of Directors, Seven Cooperative Principles, MJM Bylaws and Member Policies guide us in doing the right thing for our Members. Should you have any questions, please contact the office at 217-707-6156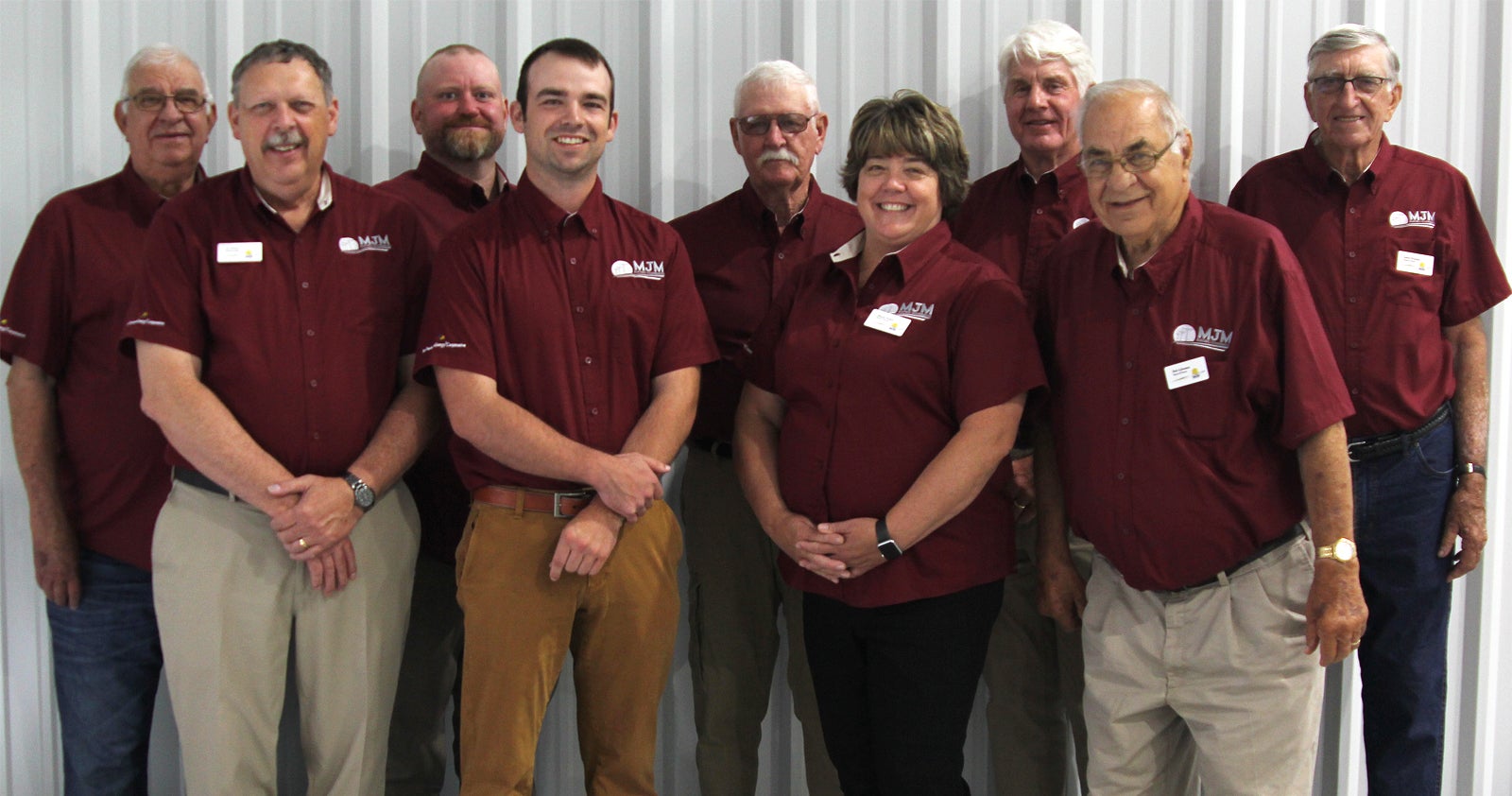 2022 Board of Directors with President/CEO Joe Heyen
Your cooperative's directors are MJM members just like you. They are elected by you and your fellow co-op members to set policy and govern the co-op. Nine directors sit on the board, residing in and representing a specific district in the cooperative. Any MJM member can run for director as long as they reside in the appropriate district.
Your board of directors is chosen through elections each year at the annual meeting. Each of the nine directors is elected for a three-year term and may be re-elected. Majority vote at the annual meeting decides who is elected. Terms are staggered: three directors are elected one year, three directors the next year, and three the third year.
Before each annual meeting of members, an election and credentials committee is appointed. This committee meets and prepares a list of nominees before the annual meeting. Nominations for a district candidate may also be made by petition, signed by 35 or more members. Petition forms are available at the co-op office and must be filed no more than 90 days nor less than 45 days before the annual meeting.
Each director represents the members of his or her district. Working closely with the CEO/president, the board ensures the cooperative provides quality service to its members.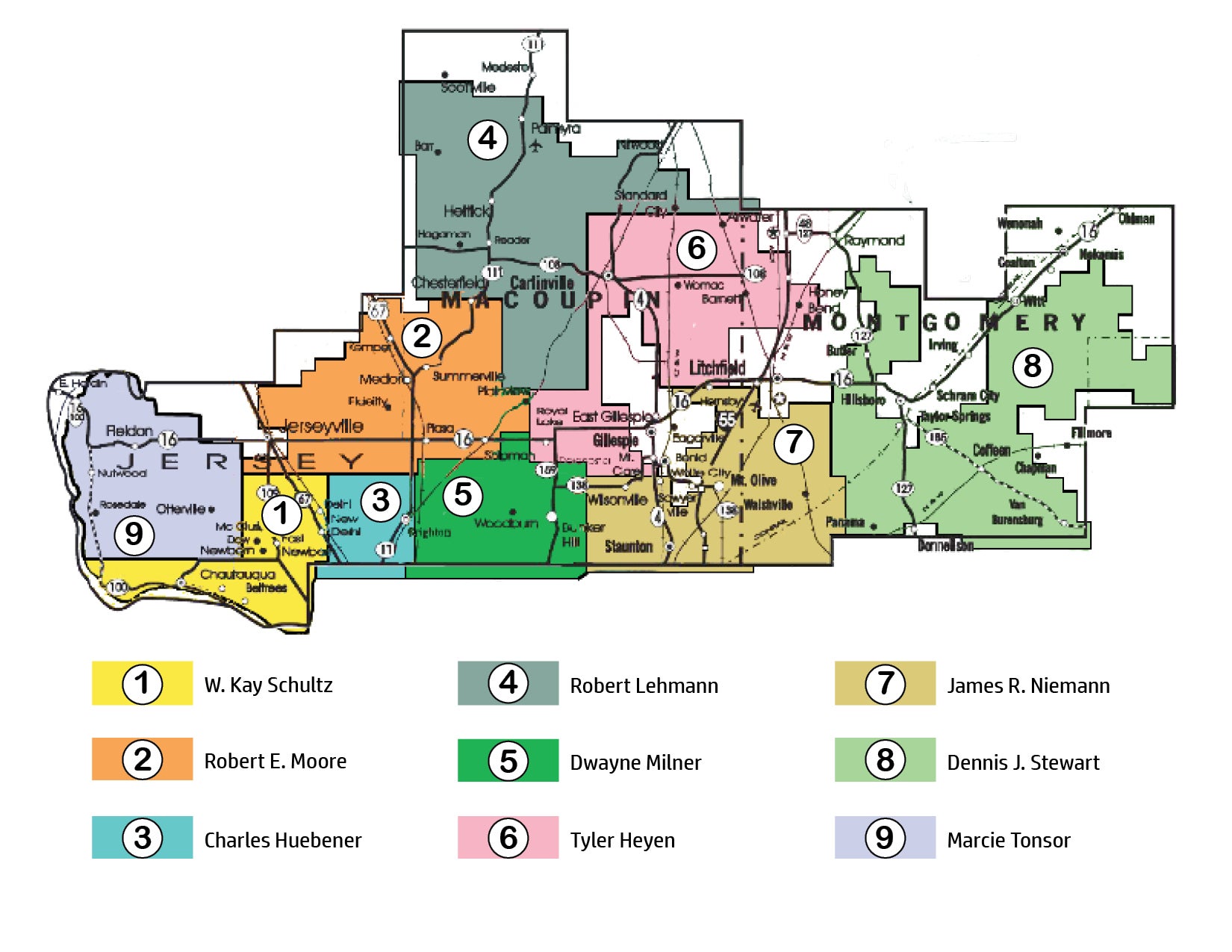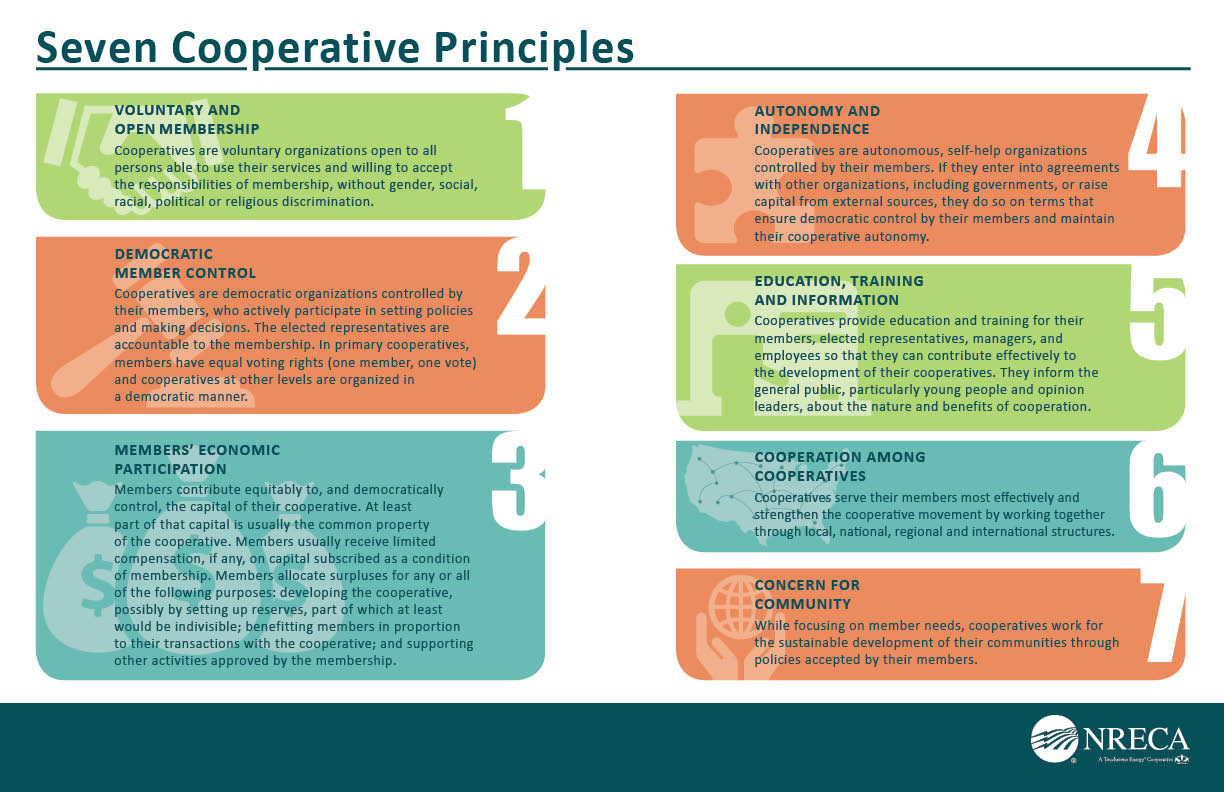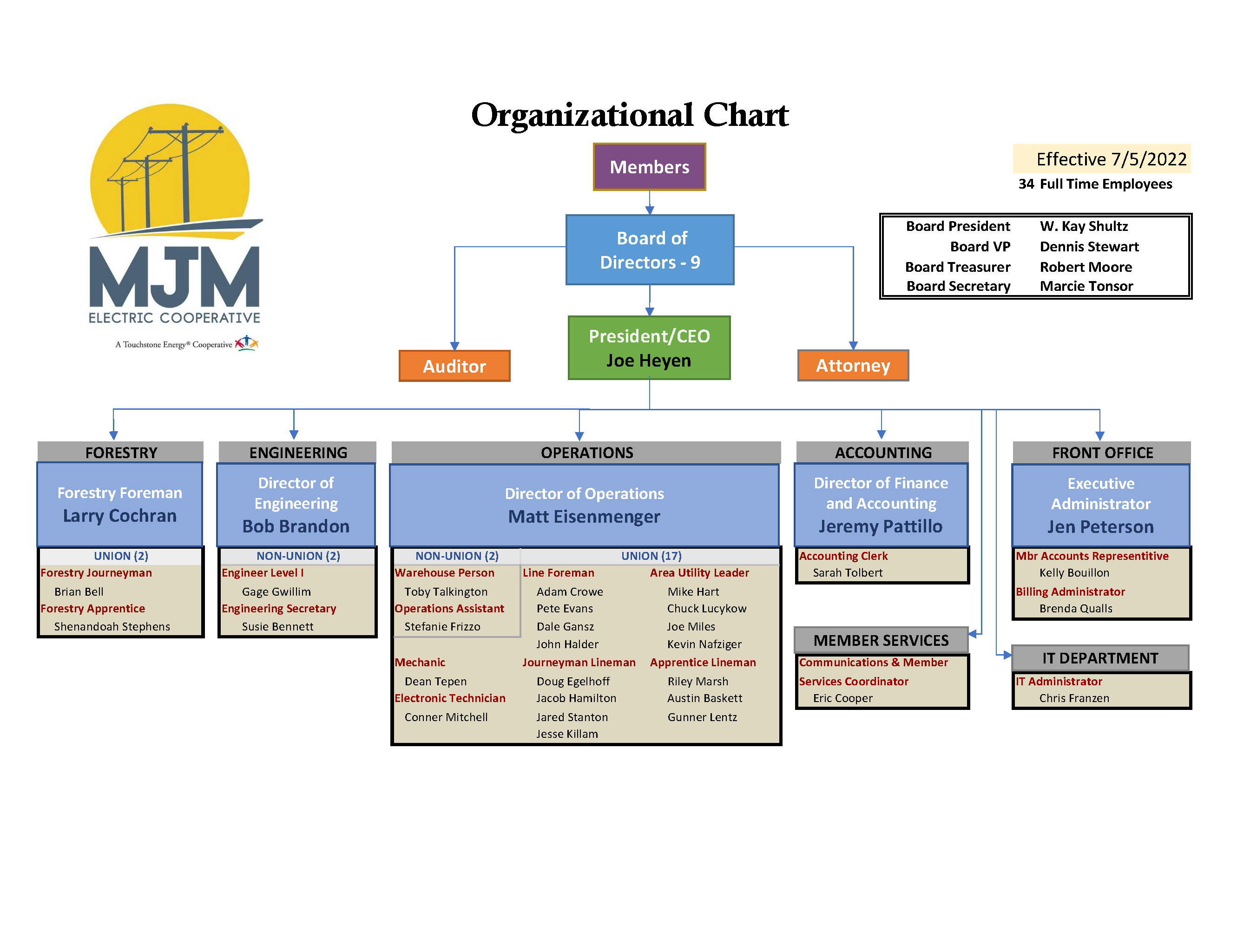 These bylaws are the rules that govern how MJM Electric operates. They detail such things as how membership is gained and terminated and how the board of the directors is elected.
The bylaws were established and approved by MJM members. When a change is proposed, members vote on whether to accept the change.
Looking for information surrounding your Cooperaitve? Check out this link for the Cooperative story, Power Moves Rebates, and so much more: Member Information Packet