At the November 26, 2019 MJM Board Meeting, a decision was made to take another step towards establishing cost-based rates. Cost-based rates reflect the cost of providing service to Member homes and businesses, regardless of how many kilowatt hours (kWh) you use. This moves the majority of needed operating revenue away from electric sales and puts it in a fixed cost. It is a more equitable way to distribute the costs associated with serving each group of Members.
A rate change will take effect on January 1, 2020.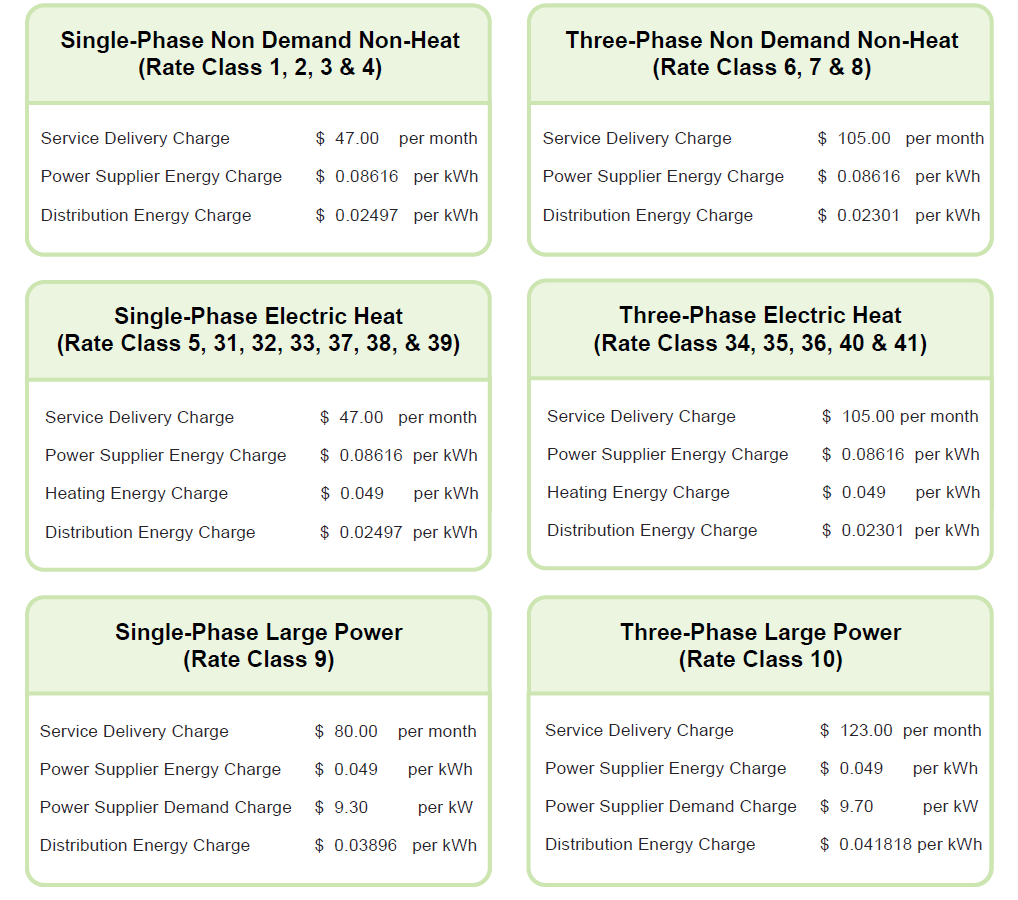 A rate calculator has been set up for your convenience for you to see how your bill may differ. Please click here to be redirected to the rate calculator.